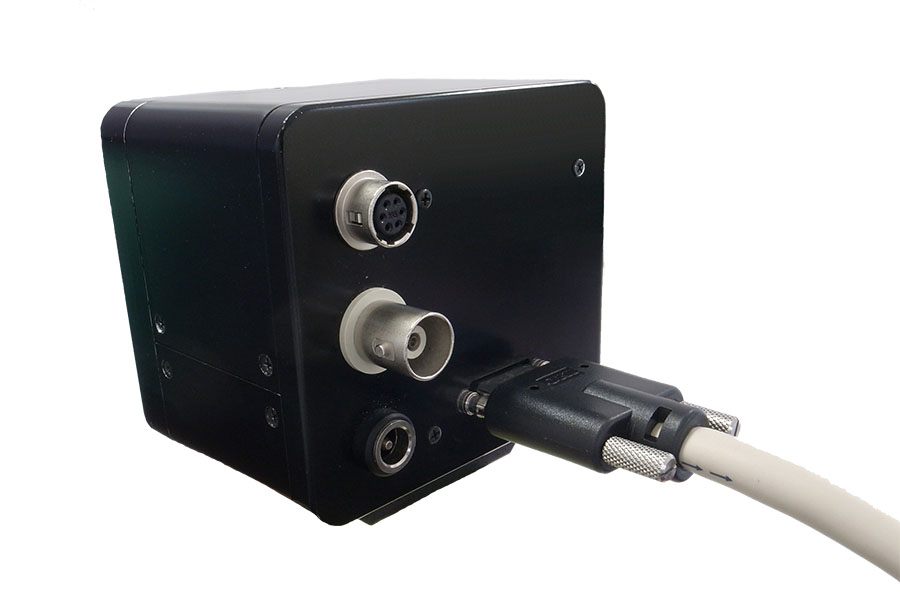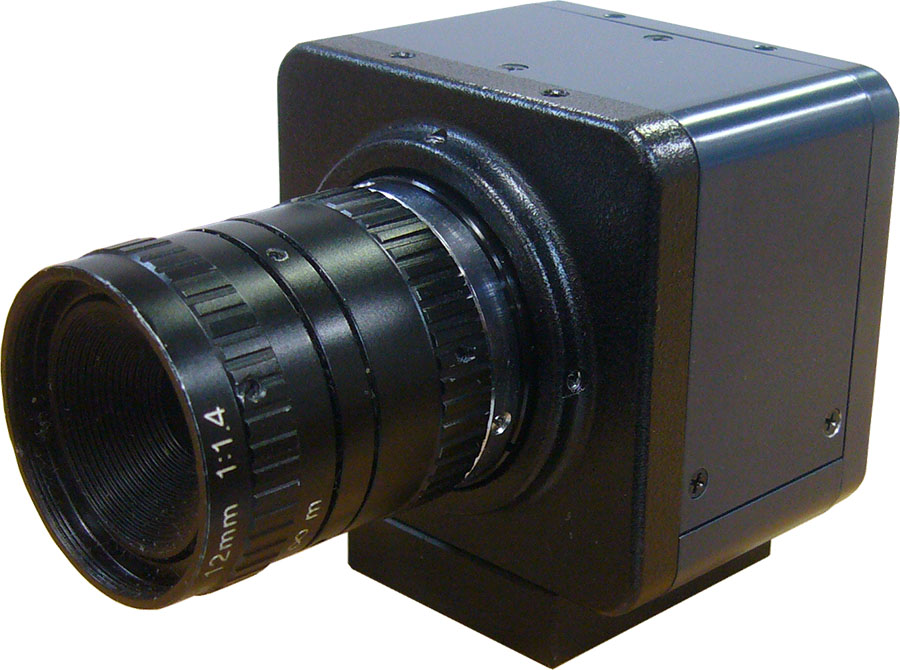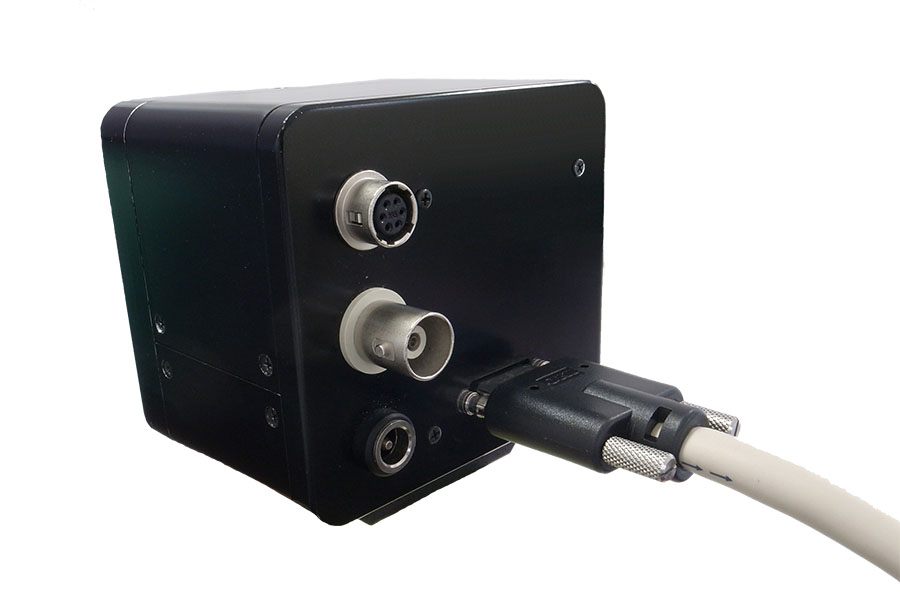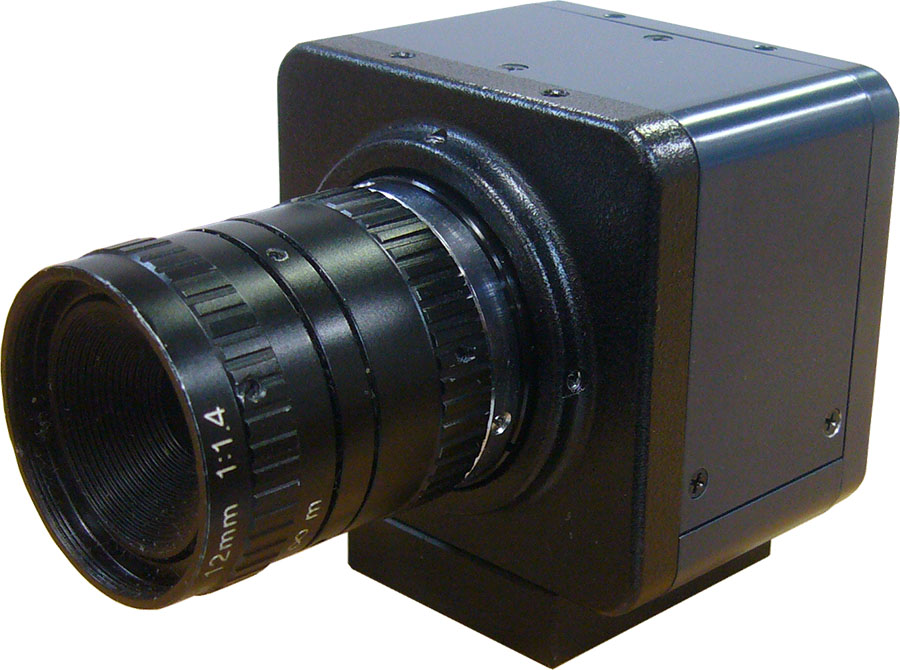 Covering the entire UV range
Polytec offers the only industrial cameras that are sensitive in the complete UV range (UVA/ UVB/ UVC), in visible light and in the near infrared (IRA or NIR). Especially the filter option, which emits wavelengths above 400 nm, is interesting for many UV applications. Customer-specific adaptations such as special filter pseudo-color software or other adaptations can also be realized.
Typical applications are surface inspection in quality assurance, since short-wave light scatters strongly at surface defects such as scratches, the adjustment of UV lasers, the control of UV filters and blockers, the verification of security features on banknotes and ID documents or even laboratory applications such as in biology/zoology to investigate UV-reflective properties in flora and fauna.
| | | | | | | | |
| --- | --- | --- | --- | --- | --- | --- | --- |
| Resolution | Model (Datasheet) | Interface | Sensor type | Sensor maker | Wavelength (nm) | Pixel size (µm) | Frame rate (fps) |
| 2048x2048 | ARTCAM-2020UV | USB3.0, Cameralink | CMOS | GPIXEL | 200 - 1050 | 6,5 x 6,5 | 45 |
| 1280x1024 | ARTCAM-130UV-WOM | USB2.0 | CMOS | SiOnyx | 200 - 1100 | 10 x 10 | 28,5 |
| 1280x720 | ARTCAM-092UV-WOM | USB2.0 | CMOS | SiOnyx | 200 - 1100 | 5,6 x 5,6 | 40 |