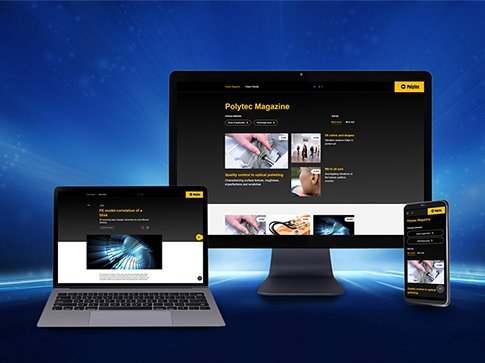 Discover our digital Polytec Magazine
Read through user articles, research reports and technology trends, and experience measurement technology from all sides. With our filters and choices, you're guaranteed to find the professional articles that fascinate you the most.
Basic principles of laser Doppler vibrometry
Laser vibrometry is a high precision optical measurement method for the non-invasice determination of vibrational velocity and amplitude of a sample surface. Based on the Doppler effect it evaluates the frequency shift of backscattered laser light from a moving object surface. Learn more about the measurement principle and interferometer setup in this new video.
When surface metrology becomes surface quality
For measuring the finest details in surfaces by areally characterizing form parameters without contact, the TopMap optical profilers are the preferred solution. From microscope to macroscope quality control applications, Polytec offers turnkey surface metrology solutions for industry and research.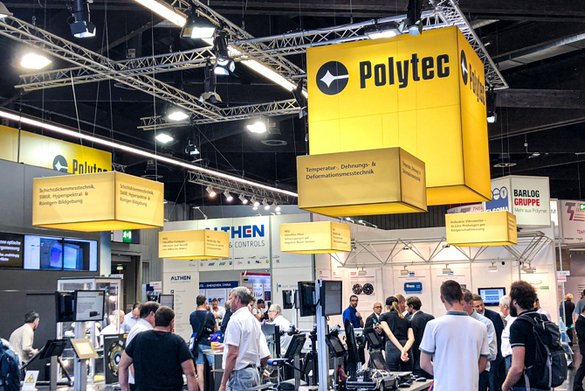 Visit Polytec around the world at trade fairs and conferences, or sign up to one of our online seminars, user meetings or customer seminars to find out more about the principles, advantages and various uses of optical measuring technologies!