Cocoa, chocolate & coffee
Every day we consume luxury foods such as coffee or chocolate. Consumers rely on the fact that the coffee for breakfast and the chocolate cream on the buns are produced under optimal conditions. For producers of these goods, it is essential to ensure the safety of the goods produced and to produce them consistently at high quality with minimal use of high-priced raw materials and energy.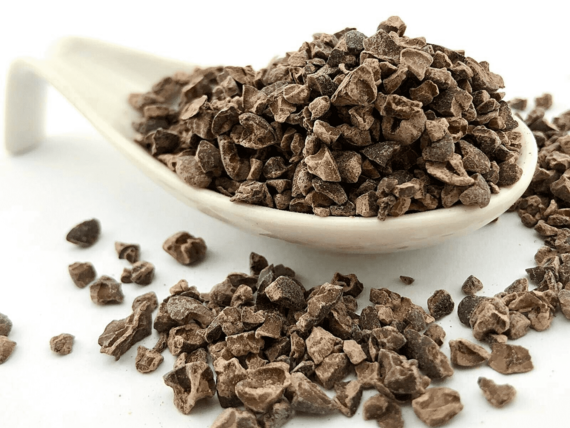 NIR spectroscopy is a useful tool for the analysis of cocoa and chocolate. Chocolate contains high-priced ingredients such as cocoa butter, cocoa powder, or vanilla extract, which are decisive not only for the taste but also for the price of the chocolate products.
NIR provides accurate analysis results for multiple components in less than a second. Analytical data for moisture, fat, pH, or sugar content are determined quickly and efficiently during the manufacturing process with NIR spectroscopy.
Polytec's inline NIR spectrometers thus enable manufacturers to control the targeted use of raw materials and energy during production in order to be able to manufacture an optimal product at constant costs.
Have we spiked your interest?
Contact us, and we will be happy to send you more information on this topic.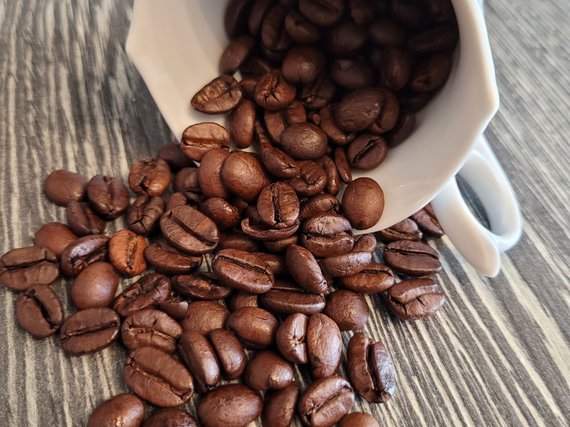 When green coffee beans are roasted, they develop their typical taste and flavors. Then, depending on the duration of roasting, the full-bodied, strong aroma of espresso or the pleasantly acidic taste of filter coffee unfolds.
Therefore, coffee producers must continuously monitor the quality of coffee beans during the roasting process. Maximum yield and the right quality of coffee can only be achieved through the optimal and gentle use of energy. Polytec inline spectrometers offer solutions for applications to increase efficiency, improve accuracy, and enhance product quality.
Important quality characteristics such as moisture, total acidity, caffeine, and other relevant parameters such as protein and fat content are determined with just one measurement. With real-time analyses directly in the production area, Polytec offers optimized system solutions for coffee producers.
What are the advantages of inline NIR spectroscopy?
Fast analysis results of several product-critical parameters
Optimized product quality for consistently high quality
Saving of valuable raw materials and their optimal use
Increased productivity: increase efficiency and reduce downtime thanks to fast analysis results
No sample preparation, no waste
No special knowledge required, simple sample presentation
Would you like to learn more?
Contact us and we will be happy to send you more information on this topic.