Gain even more peace of mind with our industry leading PolyCare program.
System maintained in excellent condition
Up to 7 years of warranty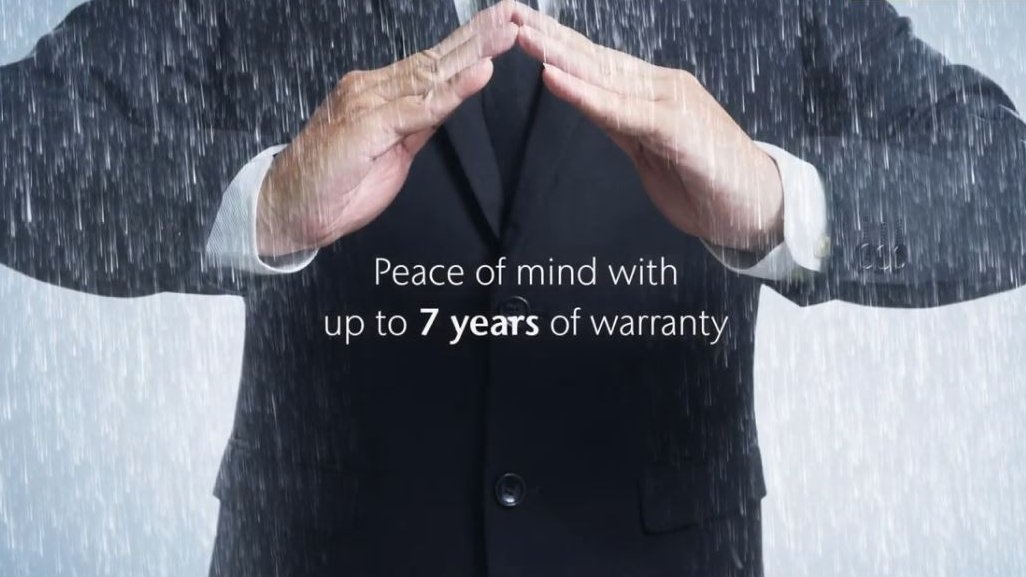 PolyCare maintenance program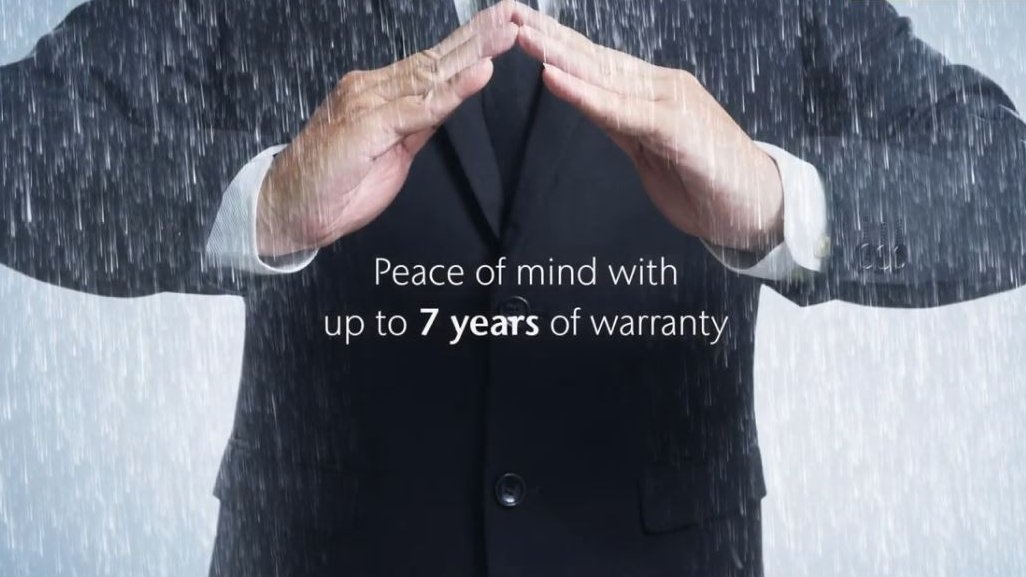 PolyCare maintenance program
As a PolyCare member, we reward you with up to 7 years of warranty when you follow our biennial maintenance program. PolyCare comes with an additional benefit of unlocking free access to software updates when you participate in our Up2Date training program. Trainings are scheduled every two years to ensure that you are up to date with the latest measurement techniques and software capabilities. With Polycare you enjoy peace of mind, your test equipment stays in excellent condition and your team is fully trained on the latest software.
PolyCare offers the option to extend the original limited hardware warranty up to 7 years when the customer enrolls their system into the PolyCare Program. To qualify for the extension, the system must be serviced (system maintenance and calibration) every two years (second, fourth and sixth years) after shipment. In the sixth year the enrollment will add one more year of limited hardware warranty. For complete details on the warranty, ask for our warranty document.
Up2Date is available for every system that is enrolled and current in the PolyCare Program. To receive the Up2Date benefits the customer must participate in at least one Polytec Training Seminar every two years and have a Data Management System that is not older than four years. When these conditions are met the system will qualify for the latest software whenever a new release is made by Polytec. This includes updates of only the features that were purchased. After seven years, when PolyCare expires, the user can continue to receive the Up2Date benefits if the system is maintained and calibrated and has a Data Management System not older than 4 years.