Optical vibration measurement at high speeds
The HSV-100 High Speed Vibrometer allows you to simultaneously measure displacements and vibrational velocities up to 40 m/s. Configure the HSV as a multi-channel measurement system for the precise, synchronized multi-channel test setup for e.g. comparing valve elevation curves with the desired value at different speeds on the motor test bench. At the same time you can investigate phenomena such as valve bounce in the kilohertz range or the timing between cylinders. The digital decoders in the HSV-100 provide you with low-noise and therefore unambiguous results and can compensate for the test bench's vibrations.
High-resolution differential, optical measurement in real time
Non-contact measurement recording true dynamic velocity and displacement in a completely undistorted way
Compact sensor head with a variable stand-off distance for confined spaces
Frequency bandwidth: 50 kHz; 250 kHz optional
Visible spot for "point and shoot" operation
Optional beam deflector for motor test benches
Synchronous measurement of an arbitrary number of channels with correct phase relation
Vibrational velocity and vibration displacement signals output at the same time
Accessories and components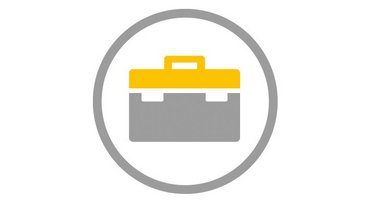 Icon accessory
HSV-AK-800 Beam Steering Unit
Optical beam deflection system for easy alignment of the laser beam especially for valve train measurement applications. Compatible with the HSV-I-100-FF Sensor Head.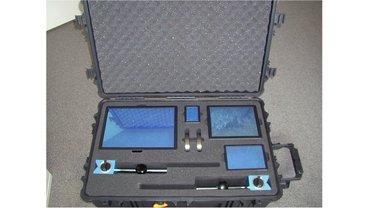 Vibrometer accessory - set of mirrors for customized vibrometer test setups
A-MIR-xxxx Mirror Sets
Polytec's mirror sets contain different sizes of mirrors to assist in the set-up of your measurement.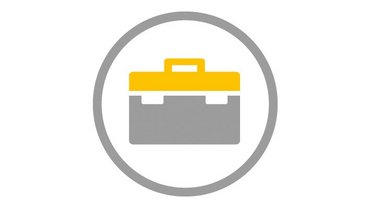 Icon accessory
OFV-036-M Pan/Tilt Adjustable Mirror
Mirror diameter 25 mm.
Tripods, test stands, positioning stages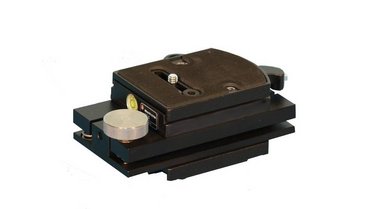 Vibrometer accessory tilt stage
VIB-A-P01 Tripod Mountable Tilt Stage
Vibrometer accessory 2-axis stage plus tilt function
VIB-A-P02 Tripod Mountable Traverse/Tilt Stage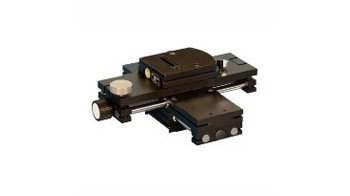 Vibrometer accessory positioning stage
VIB-A-P06 Tripod Mountable X/Y/Tilt Stage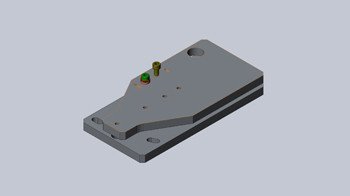 Vibrometer accessory pan/tilt adjustable mounting plate
VIB-A-P07 Pan/Tilt Adjustable Mounting Plate
For installation in industrial production lines. Allows fine adjustment of the tilt and rotation angles by ± 1.3°.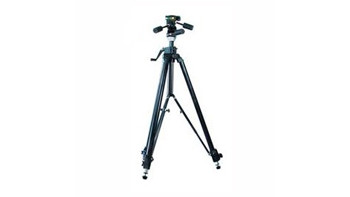 VIB-A-T02 Tripod with Pan/Tilt Head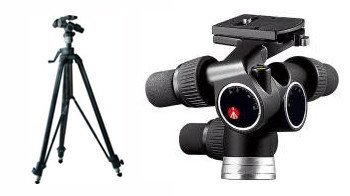 VIB-A-T05 Tripod with Geared Pan/Tilt Head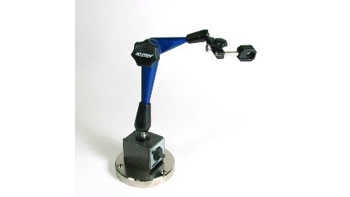 Flexible arm with magnetic base
VIB-A-T39 Flexible Arm with Magnetic Base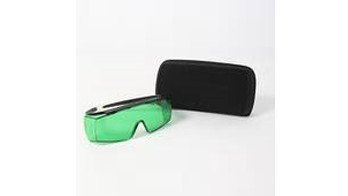 Laser protection glasses recommended for wavelengths 650…700 nm
A-LAG-0633 Laser Adjustment Goggle
Facilitates the precise pointing of the laser on the device under test.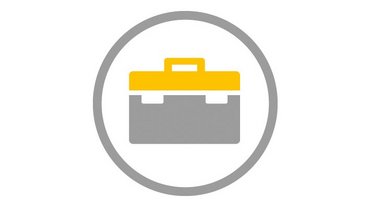 Icon accessory
A-RET-xxxx Retro-Reflective Supplies
Selection of sprays, tape, sheets and micro glass beads for improvement of signal to noise ratio when measuring uncooperative surfaces.