Polytec is here for you. We are looking forward to hearing about your next measurement challenge. Our PolyXpert team will work with you to understand your needs and provide the right engineering service, system rental and/or technical support to help.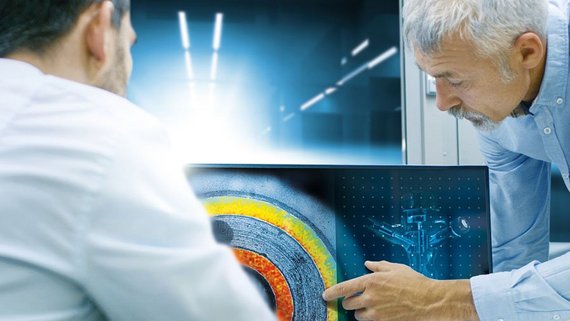 We are here to help you with your task and look forward to sharing our expertise on your specific measurement, whether you are evaluating flatness, parallelism, roughness, texture or other metrological properties. For a free measurement report, just send us a sample or visit us at one of our testing sites.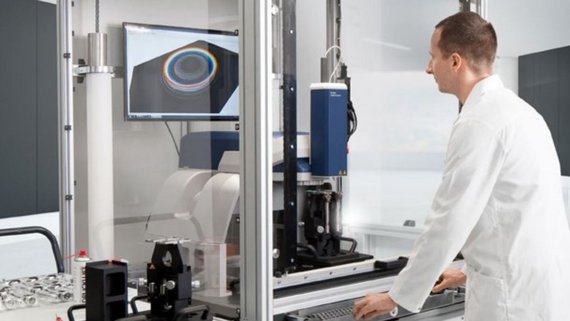 Quite often customers have specific needs that require a tailored solution to integrate into their QC process. We offer our experience in making sure we deliver what you need. Contact us to start a feasibility study on the customized solution for you.
Easy integration and user-friendly operation
Mechanical sensor integration and software interfacing of QC systems can be challenging. Our TopMap customizing options assure flexibility to solve these challenges while offering automation for one-click solutions to reduce complexity and potential user error.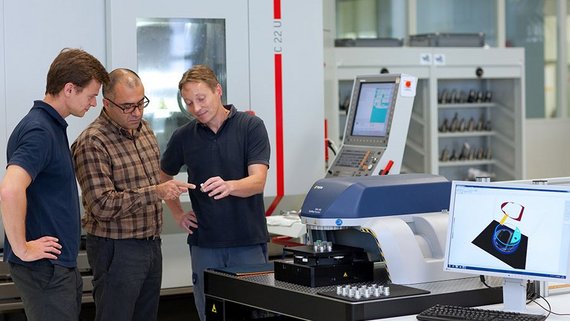 The PolyXpert team has a combined experience of more than 500 years. No matter the challenge, we will connect you with the right person to help. Who better to help you through the process than the company that makes industry leading measurement equipment.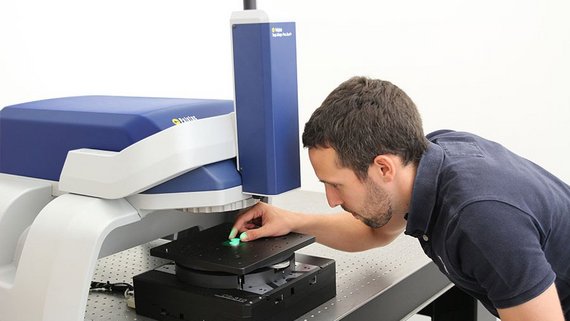 In-house and on-site testing service
Polytec engineers are available to perform measurements at our facilities or in yours. All of our labs are set up for video conferencing for remote testing services allowing you to send in parts and join without the need for travel.
Hardware & software maintenance
It is our goal to ensure that your system is in perfect condition throughout its lifetime. We have experienced technicians available to calibrate, clean and maintain your systems to make sure you get nothing less than outstanding performance.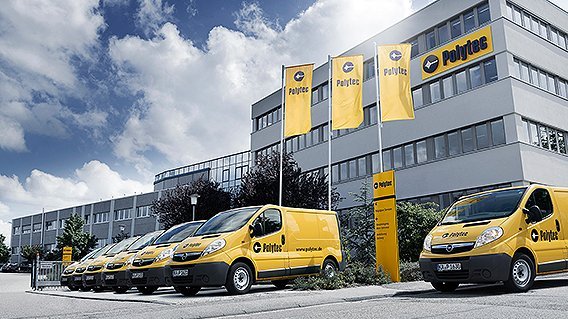 Use the latest optical measurement technology to analyze surface quality without capital investment. All our systems are available for short and long term rental, as well as leasing.
Contact PolyXpert Okan Topal