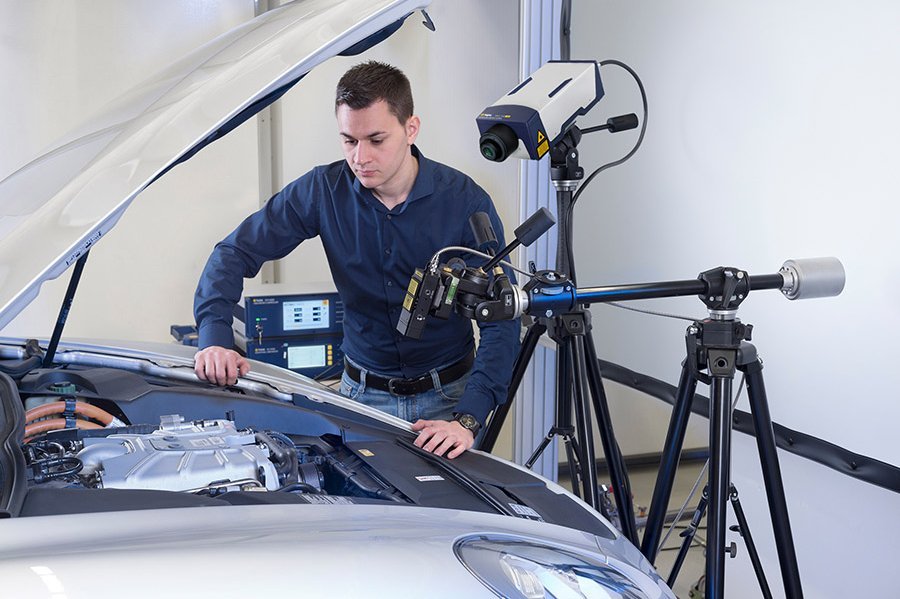 PolyXperts engineering services, e.g. operational modal analysis on motor run-up
Quality control of machined parts on production-level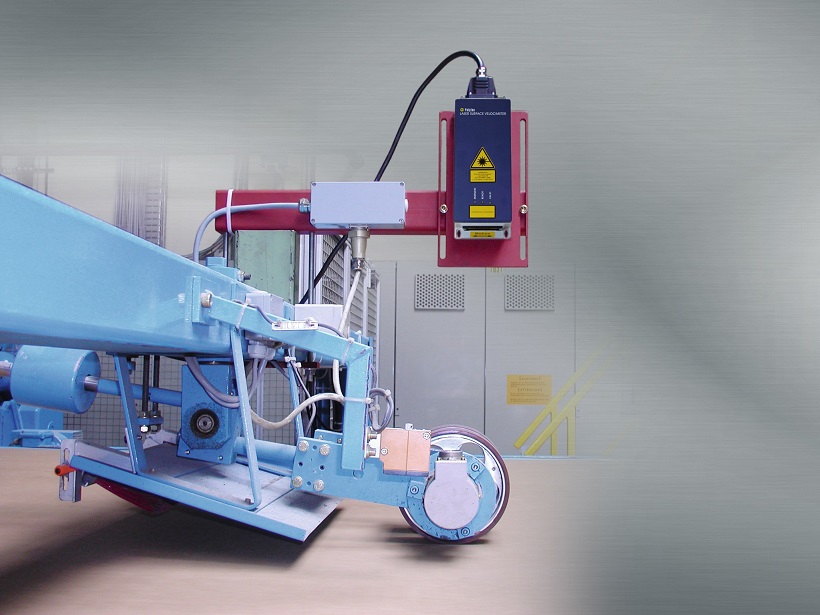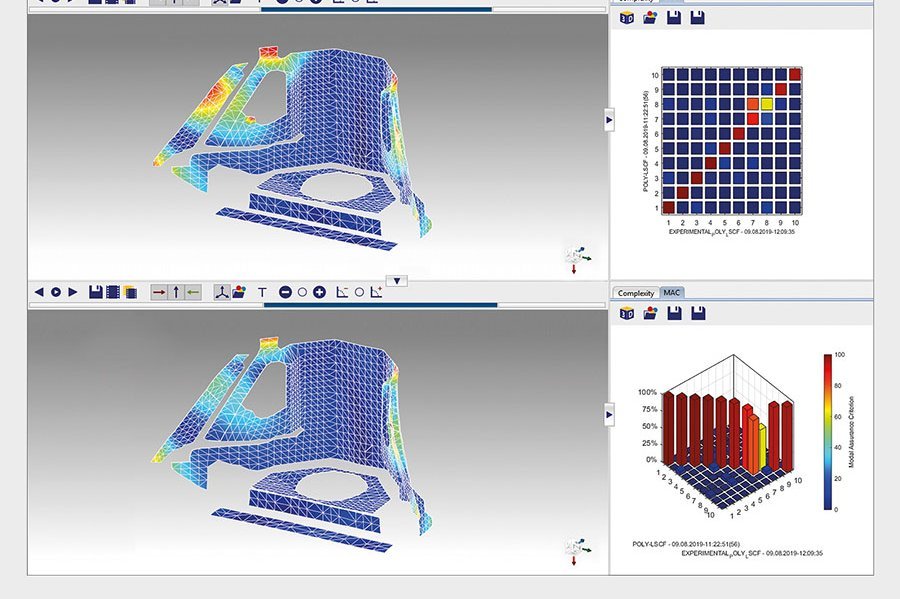 Model correlation of additive manufacturing part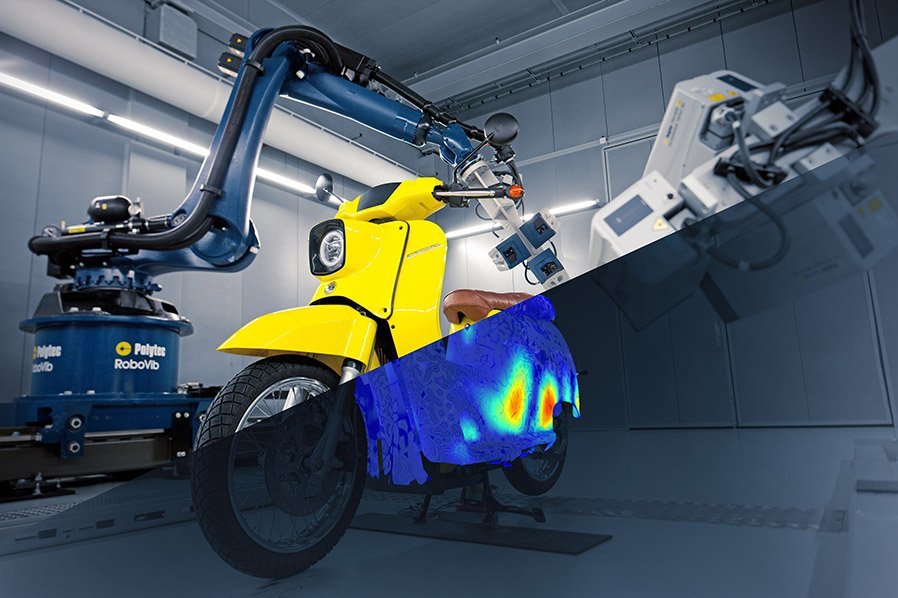 Vibration measurement as a service: here, a deflection shape analysis on an e-scooter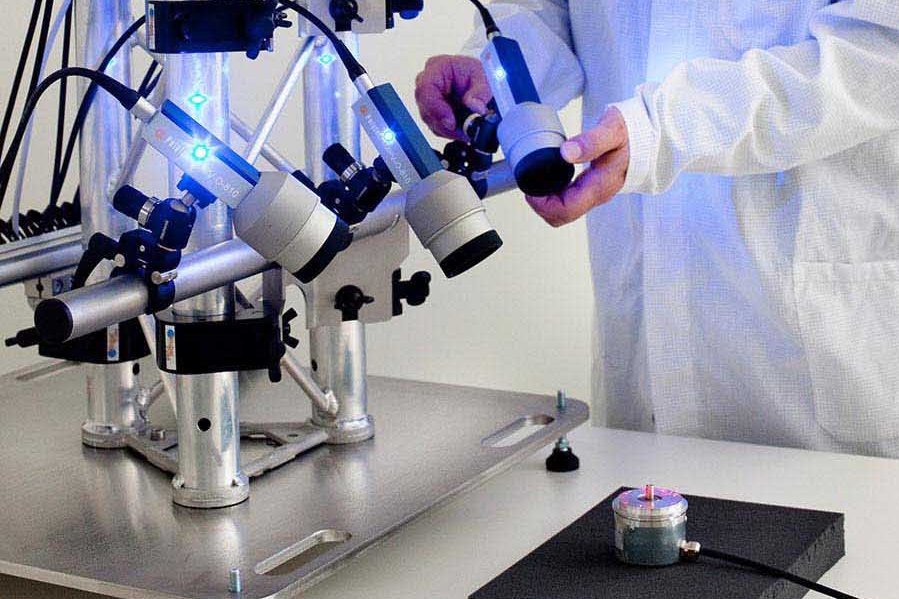 Vibration testing service using synchronous measurement by a multipoint vibrometer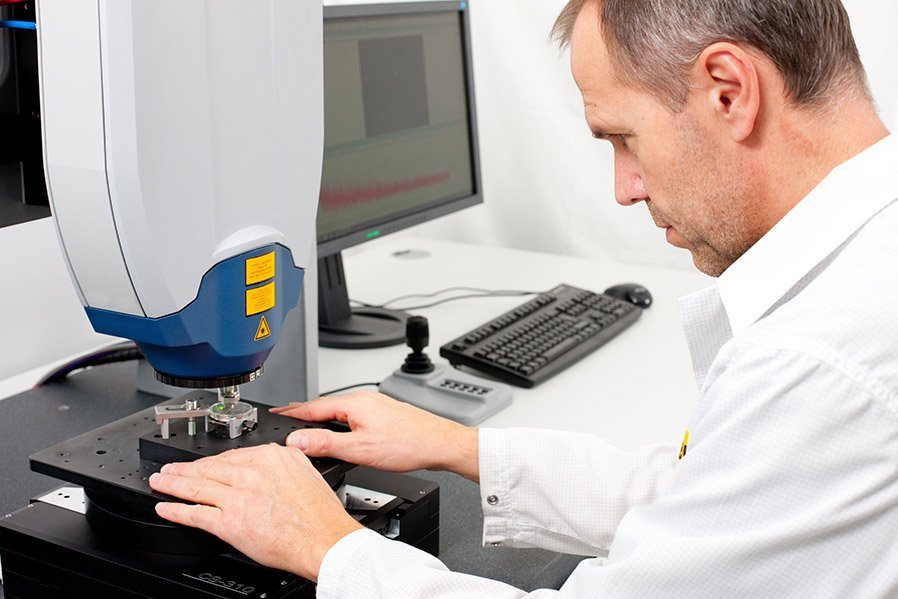 Measurement support for MEMS and microsystems analysis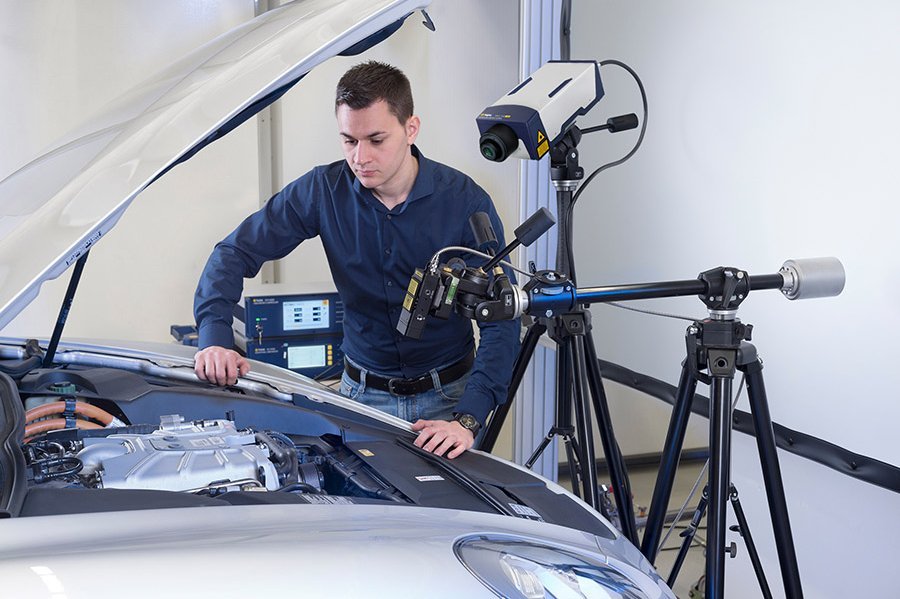 PolyXperts engineering services, e.g. operational modal analysis on motor run-up
Quality control of machined parts on production-level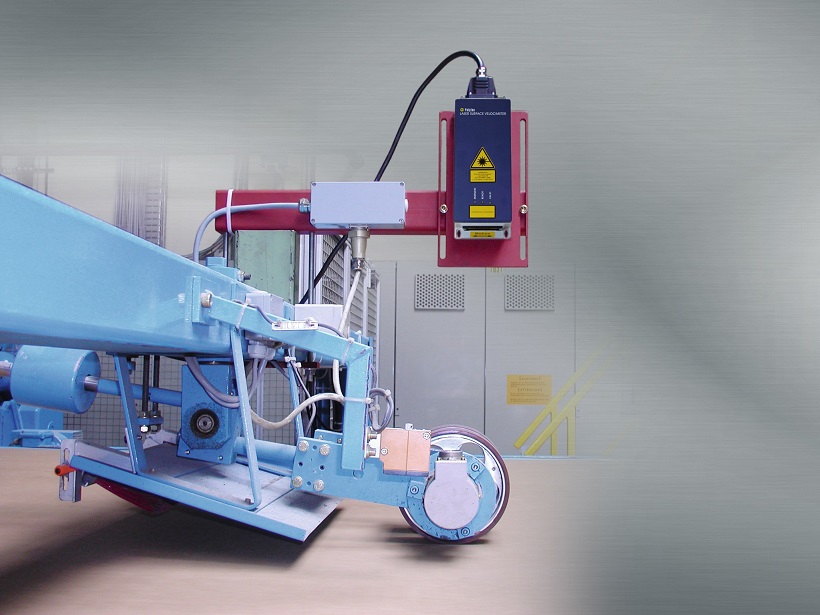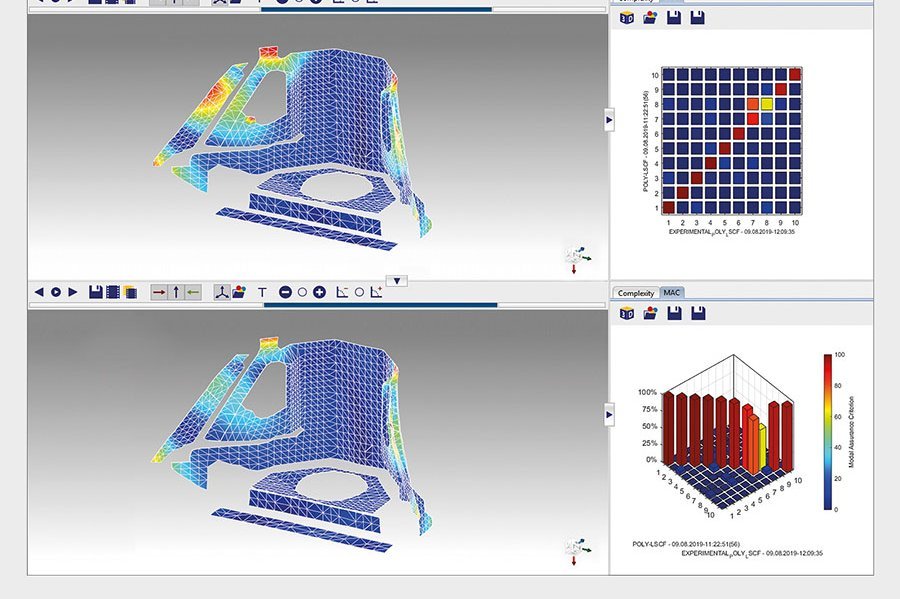 Model correlation of additive manufacturing part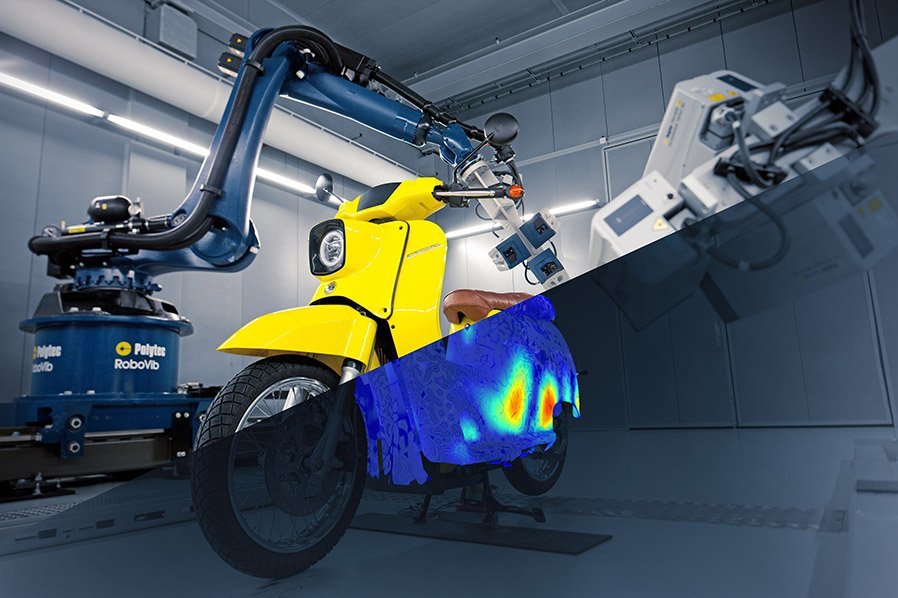 Vibration measurement as a service: here, a deflection shape analysis on an e-scooter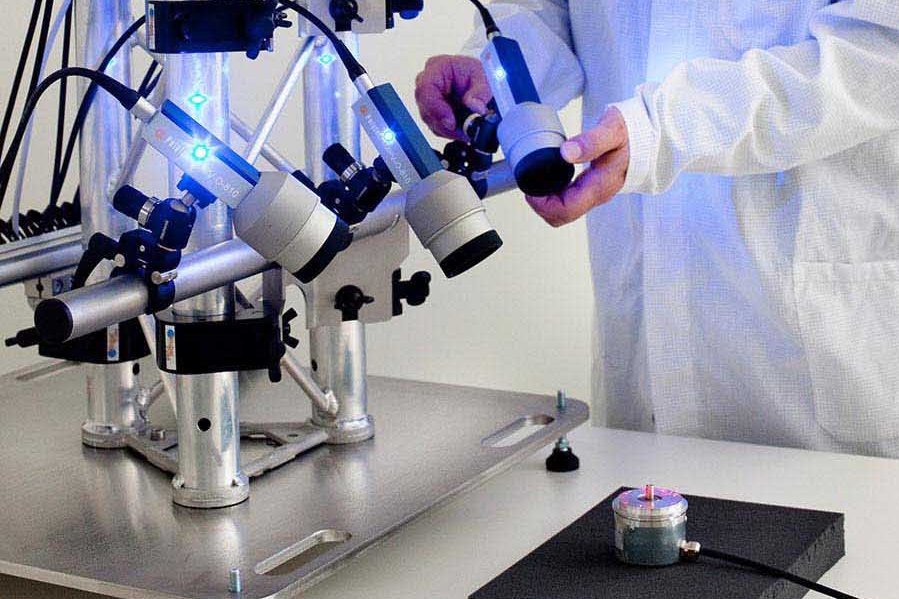 Vibration testing service using synchronous measurement by a multipoint vibrometer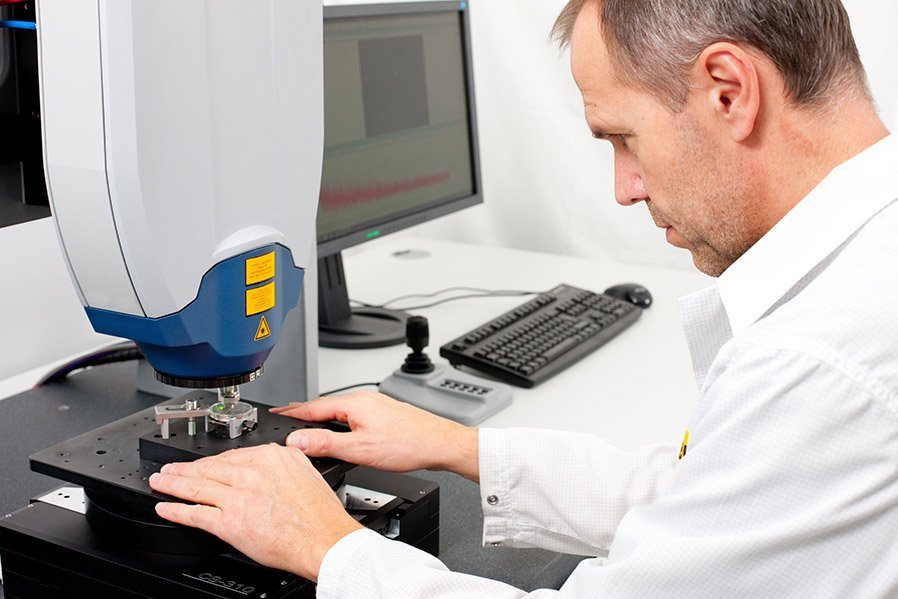 Measurement support for MEMS and microsystems analysis
Measurement services and equipment rental
Outsource your measurement tasks simply to Polytec or rent our cutting edge measurement instruments. Expect quick and reliable measurement reports from our PolyXperts in vibrometry, velocimetry and surface metrolgy. For one-off measurements to more regular short term testing you can use our experienced team while cutting down your cost of ownership, especially for non-frequent testing needs. On site or at our modern measurement labs our experienced engineers support you through every phase needed, including consulting of test setups at your site.
All of our labs are set up for video conferencing, for remote testing services allowing you to send in parts and join without the need for travel.

Vibration measurements for sample from macro to large scale. From a single measurement point through to 3D and multi-point. NVH, operational deflection shapes in frequency and time, full field strain measurement, trainsient event or vibration behaviour. Our expets can help you measure it!
Micro to macro surfaces, slopes, roughness and step heights are just a few of the capabilities of our surface metrology systems. Microscope to wide field of view systems avaliable for on-site use or in our labs.
Measurement of speed and length using our velocimeters. Whether for calibration and checking of existing equipment or longer term installation.
Benefit from the latest optical measurement technology
Highest cost-efficiency at zero cost of ownership with rentals and services
Get high quality data as reliable base for further development
Non-contact sensor technology across all fields.
Use external expertise and support to expand your capacities