Natural raw materials such as grapes, grains, or fruit are the basis of first-class beverages and spirits. The beverages made from them, such as wine, beer, or high-proof fruit spirits, are valuable and often high-priced goods that are traded on a growing global market.
NIR spectroscopy offers beverage producers a wide range of applications for quality control: from incoming goods inspection and production controls (pressing, germination, fermentation, or ripening processes) to distillation and bottling.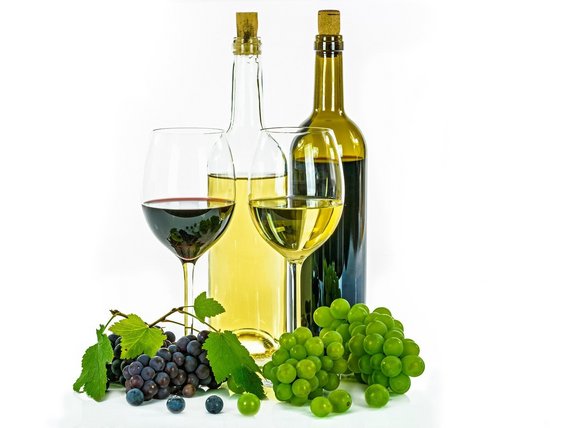 Grapes are a particular raw material for beverage production. The yeast bacteria that settled on the surface of the grapes, in combination with the sugar contained in the grapes, led to fermentation within a short time. Ideally, the result is a delicious wine on our dining table.
In industrial wine production, fermentation is not left to chance. Today, state-of-the-art technology enables the commercial wine industry to produce consistent quality and to compensate for seasonal or weather-related differences. In addition, the continuous availability of analytical data, generated with NIR spectroscopy enables better decision-making during the winemaking process.
Numerous quality-related must and wine parameters, such as alcohol, acids, sugar, density, and extract content, are determined quickly, efficiently, reproducibly, and cost-effectively with just one measurement.
Have we spiked your interest?
Contact us, and we will be happy to send you more information on this topic.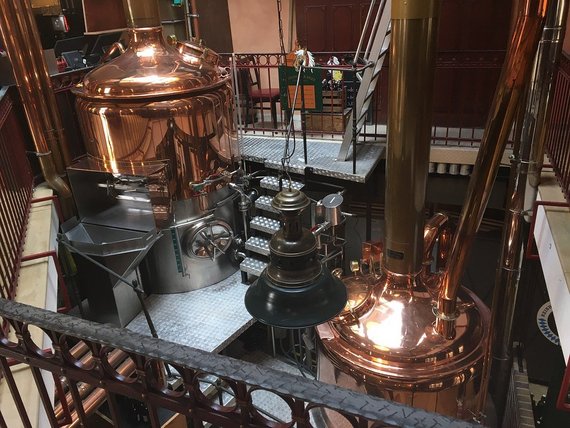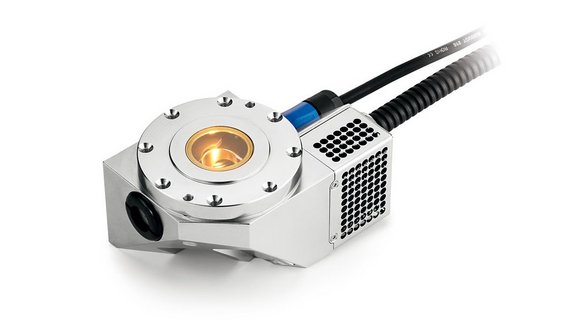 In modern brewing processes, reliable and accurate analysis results are necessary at every stage of beer production. In addition, consumers expect the highest and most consistent quality. This is a daily challenge for manufacturers, as they have to compensate for regional and seasonal fluctuations in the raw materials used.
NIR spectroscopy offers manufacturers a wide range of possible applications. These include analyzing raw materials such as barley and hops for their chemical composition, monitoring during germination and fermentation, and quality control of the finished beer-based beverage. In the production of beer-based beverages, precise knowledge of the alcohol content is crucial. However, conventional analysis methods from the laboratory only provide results with a time lag and, thus, only a snapshot of the analysis parameters when the sample is taken.
Designed as a modern and flexible analysis system for the brewing industry, the PAS spectrometer from Polytec determines the typical quality parameters in beer quickly, reproducibly, and in a resource-saving manner. Alcohol, density, sugar content, original wort, and pH value are some of the parameters that can be determined with NIR spectroscopy.
Polytec inline spectrometers are an ideal tool for routine analysis of the most important quality parameters during beer production. Using up to 6 measuring probes, the entire production process - from mashing, lautering, wort boiling, fermentation, and filtering to bottling - is monitored in real-time with just one spectrometer system.
What are the advantages of inline NIR spectroscopy?
Fast analysis results of several product-critical parameters
Optimized product quality for consistently high quality
Saving of valuable raw materials and their optimal use
Increased productivity: increase efficiency and reduce downtime thanks to fast analysis results
No sample preparation, no waste
No special knowledge required, simple sample presentation