Cut length control on roll-fed material
Determining the length and velocity provides the basis for controlling the cut length. If the materials are not to be stopped in order to perform the cut, then the cutting device must move along with the material for a straight cut, in other words it should be a "flying cutting device". The speed of the material is measured for velocity synchronization.
LSV Laser Surface Velocimeters from Polytec are optical, non-contact length and speed sensors ideally suited for measurement and control of cut-to-length processes measuring both the velocity and length at the same time, transmitting the measured values instantly via any interface. Polytec velcimeters measure on almost any surface and is not susceptible to contaminated surfaces. The non-contact measuring technique makes it possible to eliminate any negative influences on accuracy, such as slippage and wear, in one go. The product being subjected to the measurement remains intact too. The Polytec LSV offers increased cutting precision compared to other methods and therefore allows reduced safety margins to be added to the preset cut length. This will save costs on every cut.
Another benefit of Polytec systems is the flexible interface concept – it enables length and velocity readings via encoder output, serial interfaces, LAN, Profibus and Profinet. The digital outputs feature a pre-warning signal that indicates when the cutting length is about to be reached, as well as the cut signal for triggering the cutting process.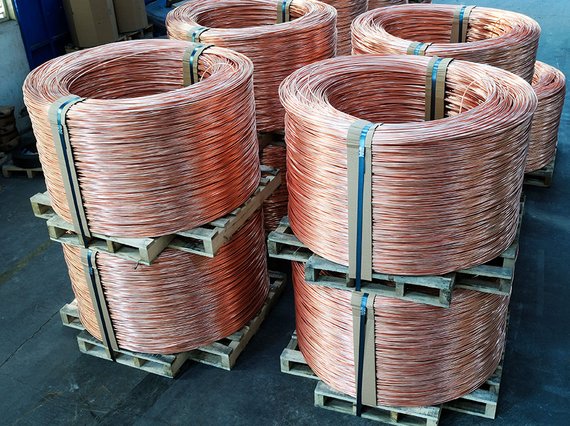 Length and speed measurement with laser precision for wire and cable manufacturing
Polytec LSVs are used in the cable and wire industry to control cutting lengths in cut-to-length processes on cable, wire, sheathing and insulation materials.
Industrial length and speed control with optical sensors