Reducing permanent load for increased lifetime
Failure is not an option – particularly in commercial aviation. In this industry, electronic components, printed circuit boards and sensors are exposed to continuous vibration loads. Testing printed circuit boards and structural elements in a way that simulates vibration and impact loads ensures continuous operating reliability. The non-contact vibration sensors from Polytec are ideal for dealing with this problem. The high-sensitivity laser technology reliably detects vibration-related weak points on printed circuit boards or individual components, right down to individual bond wires. Modal tests and order analyses quickly provide you with the right data for component, PCB, enclosure and attachment optimization.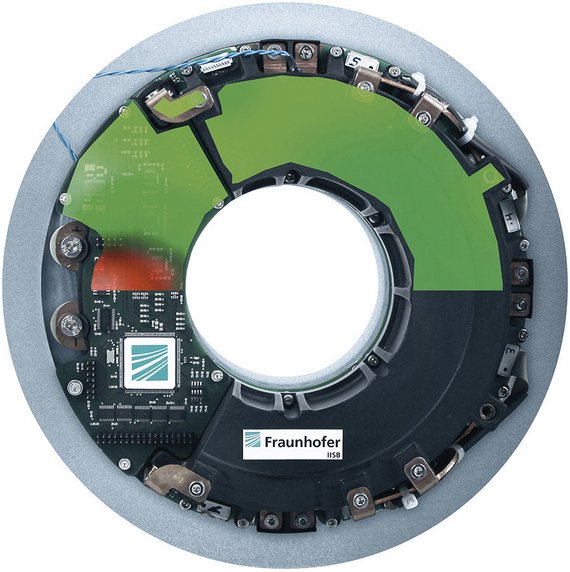 Deflection shape analysis on electronics, PCBs and inverter technology
Optical testing of electronics
Polytec Scanning Vibrometers allow you to take the printed circuit board's vibration modes into consideration at the layout stage. This means that heavy components such as capacitors, or processors with cooling elements, can easily be positioned in the deflection shape nodes. Continuous loading can be reduced by 80% as a result of this and the service life can be increased accordingly. Visualization by Polytec is a critical resource for this.