Synchronous optical vibrometry with up to 48 channels
With the laser-based MPV-800 Multipoint Vibrometer from Polytec, you can carry out time-synchronous measurements with up to 48 channels and represent both frequency-dependent and time-dependent deflection shapes. The fiber-optic sensor heads are freely configurable and allow you to perform flexible measurements – both parallel to a surface or arranged individually around the sample you're using to record all the measurement values.
Non-contact and reactionless vibration sensing
Capture transient and non-stationary events in a single synchronous measurement
Flexible and user-configurable up to 48 optical channels
Time- and frequency resolved deflection shapes in 3D
Non-contact vibration measurement
Best optical sensitivity avoids surface preparation
Perfectly capture the defining moment
You can use the multipoint vibrometer to analyze time-critical phenomena with maximum resolution:
­Full-field evaluation of settling & decay events
­Non-stationary processes (e.g. fluid machines, valves)
­Environmental tests with variable excitation profiles or temperatures
­Run-up of electric drives and combustion engines
­Transient events (e.g. shock, switching)
The Polytec MPV software allows you to conveniently configure all the channels (including the reference channels) and the optional signal generator. The deflection shapes in both the time and the frequency range are shown superimposed on the object geometry in 3D for analysis purposes.
You can use the MPV-800 Multipoint Vibrometer to conduct measurements on lightweight or hot objects – especially those with sensitive or soft surfaces – without influencing the sample. Such measurements also include biomedical applications, where the eye-safe laser technology is particularly beneficial.
MPV-800 Multipoint Vibrometer for door-slam testing
Accessories and components
MPV-0-810 Fiber Head MR 3 m
With manual focusing mid range lens. Stand-off distance: 0.5 m - 5 m. Fiber cable length: 3 m.
MPV-0-810 Fiber Head MR 5 m
With manual focusing mid range lens. Stand-off distance: 0.5 m - 5 m. Fiber cable length: 5 m.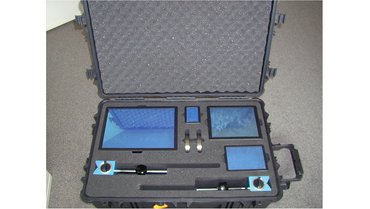 A-MIR-xxxx Mirror Sets
Polytec's mirror sets contain different sizes of mirrors to assist in the set-up of your measurement.
Tripods, test stands, positioning stages
MPV-A-T20 Stand for Fiber Heads
Flexible Stand System with horizontal bars, which can be adjusted individually, for mounting up to 12 Fiber Heads.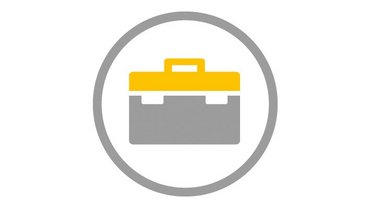 MPV-A-T25 Fiber Head Frame Stand
For narrow configuration of up to 24 fiber heads. Recommended for measurement on small and rotating parts.
VIB-A-T20 Heavy Duty Tripod
For MPV-A-T20 and MPV-A-T25.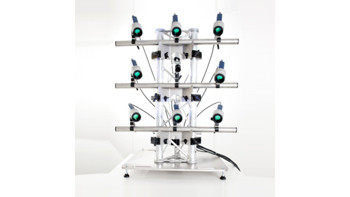 MPV-A-T20-B Base Plate for Stand
Compatible to MPV-A-T20 and MPV-A-T25, for table top and low measurement height.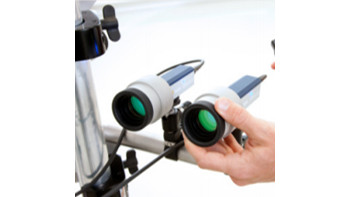 MPV-A-830 Signal Level Display
For convenient focus optimization. Displays the signal level bar for one of the 8 vibrometer channels of the Optical Unit at time.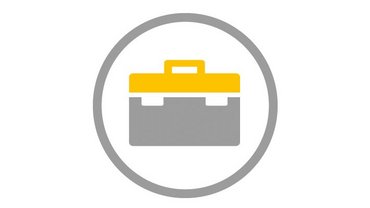 MPV-D-850 Signal Generator
Internal signal generator, controlled via MPV software.
MPV-E-860 IEPE (ICP®) Power Supply
With integrated amplifier for 8 reference channels.
MPV-A-860 Fiber Head Storage
Storage Unit for up to 8 Fiber Heads, while fiber cables can stay connected to the Optical Unit.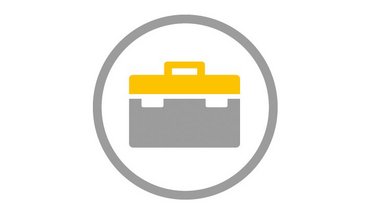 MPV-A-880 Protective Cover for Optical Unit
Front cover to protect the optical fibers in harsh environments.
A-FOP-0001 Fiber Optics Inspection Microscope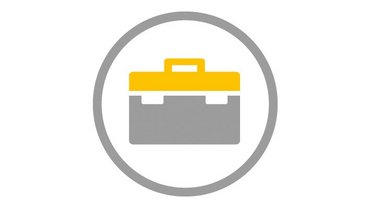 A-FOP-0003 Cleaning Device for Fiber Socket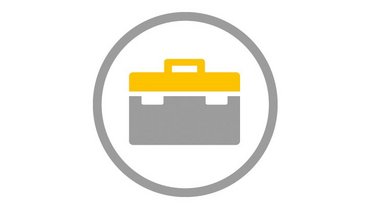 A-FOP-0004 Cleaning Device for Fiber Connector
Scalable Automatic Modal Hammer SAM
Excitation of sample for experimental modal tests with repeatable force level. Broadly configurable and avoids double hits reliably.