Weld seam monitoring system WI-3000
Weld seam and profile geometry inspection for pipes and profiles
Xiris systems use high-resolution laser-based 3D imaging system technology and fast data acquisition and analysis rates to enable real-time detection of welding defects up to 0. 015 mm in size.
These systems are used for precise 3D inspection to detect quality problems in forming and welding processes in pipe and profile rolling mills.
The production of welded pipes and lines requires the monitoring of several key parameters to ensure efficient, stable production and to meet quality requirements. Measurement/monitoring is the first step to control these parameters and improve welding quality.
Defects investigated include mismatch, undercut, sunken welds, bead height, deflection, etc.
WI-2200 – Weld seam control for pipes of smaller diameter
Depending on the requirements of the field of view (FOV), and the pipe dimensions, several models of the WI-2200 are available. The systems are suitable for pipes with outer diameters of 5-200 mm (0. 2-8′′) and a maximum weld seam width of approx. 10 mm (0. 4′′).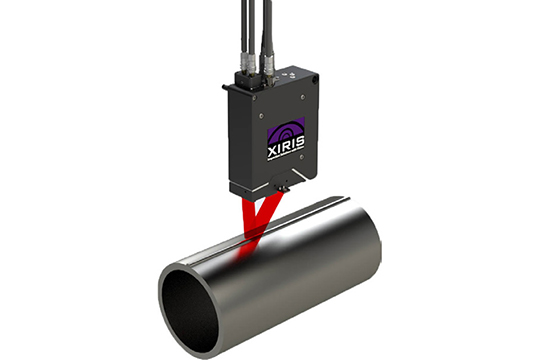 WI-3000 – Weld seam inspection for pipes with larger diameters
Depending on the field of view (FOV) requirements and pipe diameter, several models are available. The WI-3000 is particularly suitable for a wide range of rolling mills producing tubes with an outside diameter of >12 mm with bead sides up to 28 mm wide. Other applications include the manufacture of longitudinal or spiral tubes.